Six months to Rewind your Biological Clock!
5 Steps to Begin to Put Aging on Hold for Driven and Successful Leaders!
You will learn about all the areas to focus on Anti-Aging, including:
Deepak Saini is an Anti-Aging and Longevity Coach. Having spent many stressed years in the corporate world and overcoming an autoimmune condition, back injury and lifelong battle with obesity, Deepak brings a unique perspective to working with his clients. When not spending time with his family, Deepak is researching and staying at the forefront of emerging and cutting-edge health research. Deepak is a speaker, course instructor, writer and actively working on becoming a Centenarian.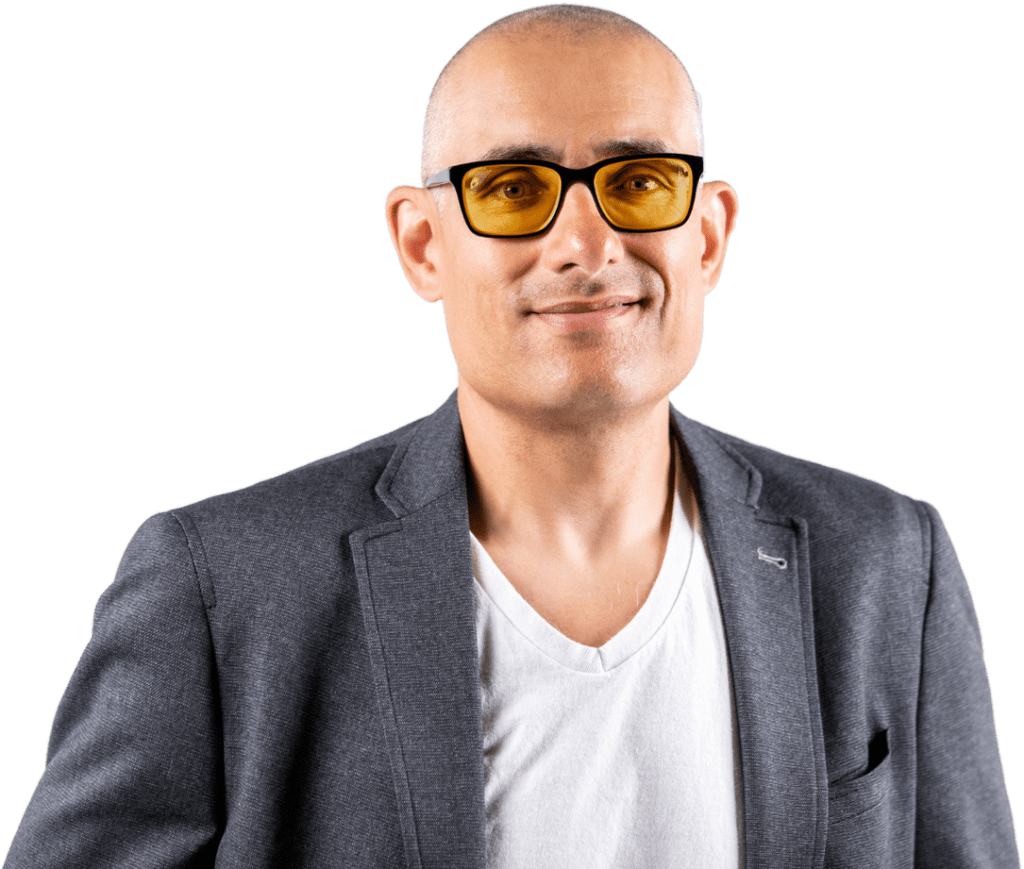 Jeffrey D. Gross, MD is a regenerative medicine and anti-aging specialist with a background in biochemistry and molecular biology. He studied at U.C. Berkeley, the George Washington University School of Medicine, U.C. Irvine, and the University of New Mexico. He has post-baccalaureate education in artificial neural networks. Dr. Gross has authored numerous book chapters, scientific journal articles, and treatises covering various topics from neurosurgery, spinal medicine, biocomputing, biomedical optics, and anti-aging & regenerative medicine. His upcoming book "Young Again" is a how to guide to anti-aging for anyone. Dr. Gross maintains precision medical anti-aging clinics in Henderson, NV and Newport Beach, CA, and is available for televideo consultation.
Change to rewind your Biological Clock!